I was so busy yesterday that I didn't have a chance to write this up, probably should have written and scheduled it! Whoops. Oh well, here it is now!
Host post can be found here.
Today's topic is…
BOOKS I'M LOOKING FORWARD TO IN 2016
There are so many I'm looking to get my hands on this upcoming year, which unfortunately is going to be somewhat hindered by myself in an attempt to not go on constant book splurges. More information on that in an upcoming post, stay tuned for my New Year's Resolutions.
#1
Will it finally come out this year? I can hope!
#2
#3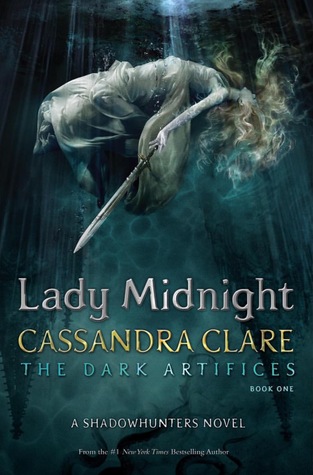 #4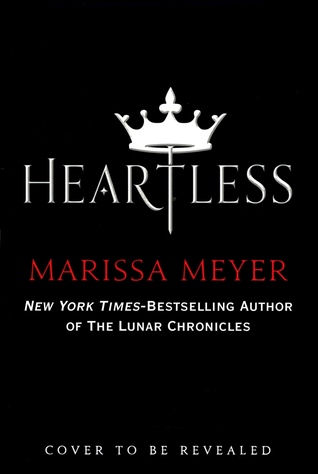 #5
#6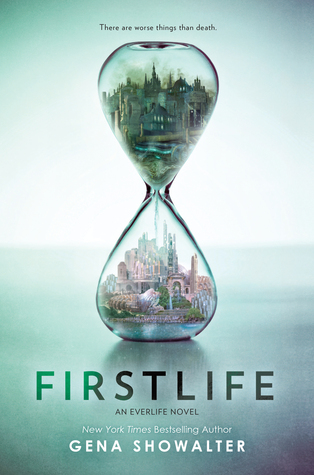 #7
#8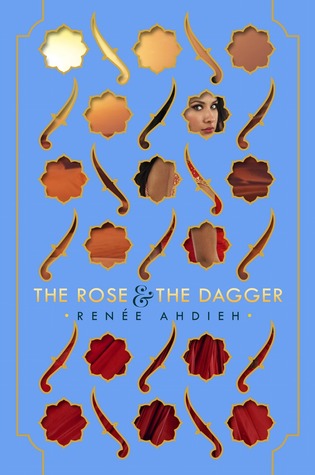 #9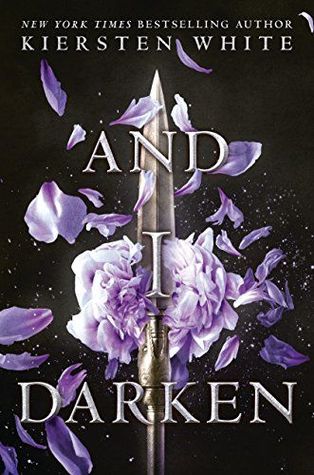 #10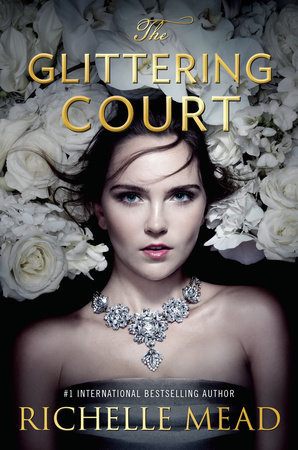 And that's roughly my top ten can't-waits of 2016! I had some trouble picking just ten, but I think this will suffice.
What are you looking forward to in 2016? Let me know, please! The more books I need from this upcoming year, the better.
(Just don't tell my wallet.)
Thanks for reading!