Top Five Wednesday is a weekly meme hosted by GingerReadsLainey over on Goodreads. This week's topic is top 5 fictional items I want. If I'm being honest, all five of them would be coming from the Harry Potter series, but since I want this post to be more diverse, I'm restraining myself and only picking one two.
---
5) Riptide (Percy Jackson)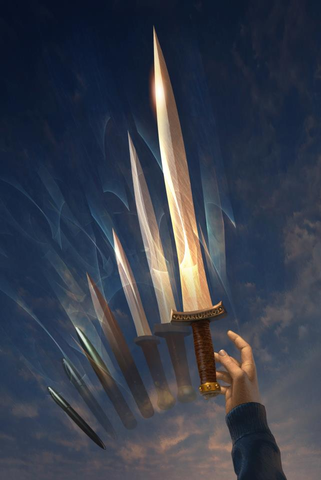 4) Hermone's Bag (Harry Potter)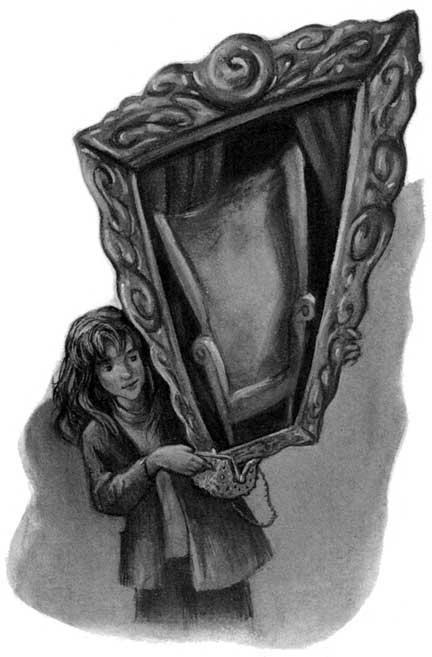 3) Med Patches (Across the Universe)
(No image for this one because I can't find one, so here's some fanart! Credit goes to Skellingt0n)
2) Katniss' Dress
(I prefer the book version. Credit to Lachasseresse.)
1) Wand
Honestly, just give me the wand and I'll be happy.
And that's my top 5 Wednesday! Thanks for reading!