Whoops, I didn't do last week's! My bad, it's been a really scattered end of the month…
Ahem.
Top Five Wednesday is a weekly meme hosted by GingerReadsLainey over on Goodreads. This week's topic is Least Favorite Book in Your Favorite Series. These aren't ranked, exactly, so don't let the numbers mean anything this time around. Let's get started!
5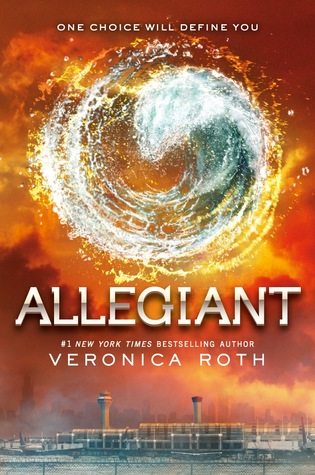 In all honesty, I actually only really loved the first book, Divergent. The series just didn't live up to its first book and I really wish it had.
4
I adore this series as a whole, and love all of the books, but A Million Suns wasn't as good as the first or third books, imo. (Still really good, though.)
3
I don't read a whole lot of historical romance (or adult romance in general), but I had picked these up because of the pretty covers and fallen in love. The second book in the series is my favorite, and my least favorite is the third, The Firebrand. I just didn't enjoy the story as much as I did the others.
2
I know this and A Dance With Dragons was a split up because otherwise the books would be MASSIVE, but I didn't like this one as much as I enjoyed its counterpart. And, even then, neither of them lived up to A Storm of Swords.
(Maybe the next one will.)
1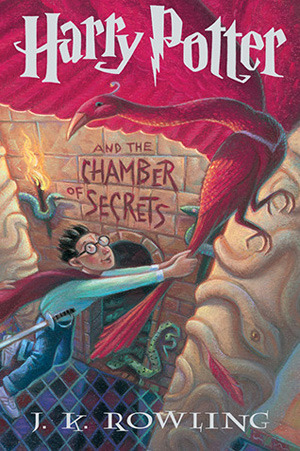 This can kind of extend to the third book also, because everything really kicks into gear in the fourth book with Voldemort's return, but the second and third books, despite still being AWESOME, were not as much fun as the books that followed.
And that's my T5W for the week! Again, sorry for not doing one last week. I'll be better about it!
Link me yours if you've done one, please! I'd love to see them.
Thanks for reading!