Top Five Wednesday is a weekly meme hosted by GingerReadsLainey and Sam from Thoughts On Tomes over on Goodreads. This week's topic top 5 books with "hard" topics. I had a little bit of trouble with this one, mostly because I felt I wasn't competent enough to rate these by top 5 due to the fact I haven't experienced all of these topics first-hand and can't really be a judge of them. So, honestly, these aren't really in any particular order. I also tried to only pick one book from each author, which turned out to be a lot more difficult than expected.
5
Speak by Laurie Halse Anderson
4
This Is Where It Ends by Marieke Nijkamp. The review for this should be posted on Friday, so stick around if that interests you!
3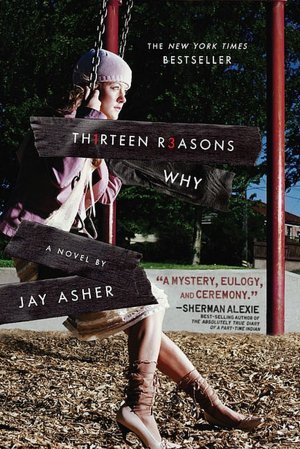 Thirteen Reasons Why by Jay Asher
2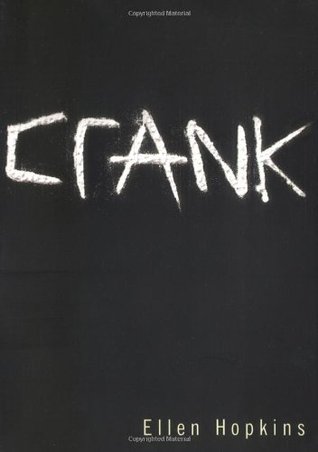 1
The Fault in Our Stars by John Green
And, that's my list for the week. Thanks for reading!