I did slightly better this time! Yay! 😀
Maybe next time, I'll actually complete my goal.
(Haha, good one, me.)
---
Historical Fiction choice: The Help by Katheryn Stockett
Pages read: 522
Status: Completed
I spent most of my time reading this one, mostly because it was not only over 500 pages long, but it was also super dense. As in, the text was pretty small and crammed onto the page. However, I loved it. So much that I need a hardcover copy of this for my favorites shelf. It was so good.
Nonfiction choice: Mad Mary Lamb by Susan Tyler Hitchcock
Pages read: 93
Status: Incomplete
I'm enjoying this book, but in three-ish days I've only read less than 100 pages. It's definitely interesting, I think I'm just not quite in the mood for it. I might set it down and pick it back up once I've knocked out a fantasy book or something of the like. Oh well.
In total: 615 pages read; 1 book completed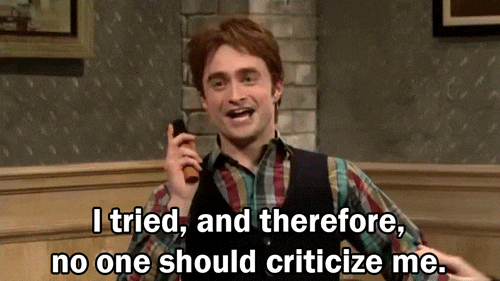 On the bright side, I'm still technically one book ahead on my reading goal, which makes me so freaking happy with myself.
Next readathon: Dewey's 24-Hour Readathon!