Day four? This is going too fast for me. Slow down so I can get some more reading done, please.
I am super busy today and I know tomorrow's progress update is going to make me cringe, so let's focus on today's, which is better. But first, today's challenge.
If you like this … try this!
If you like pretty girls in a historical setting with a mix of self-inflicted petty problems and serious offenses plaguing their lives…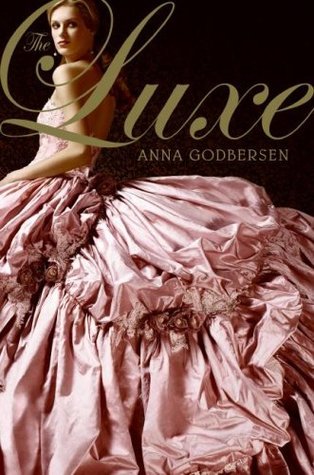 … Try The Luxe series by Anna Godberson.
---
If you like teens striving to survive a sudden post-apocalyptic world…
… Try The Last Survivors series by Susan Beth Pfeffer.
---
If you like strong female characters and a fair splattering of magic in the world…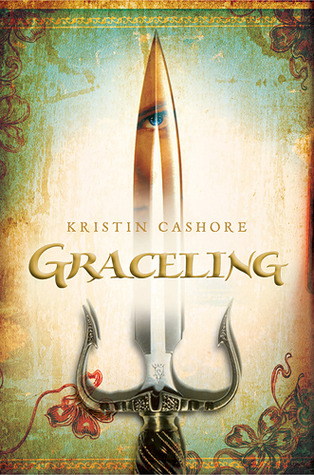 Try Graceling by Kristin Cashore. (And the companion novels, which are about more female characters and more magic.)
---
And now, my reading progress!
Yesterday's progress:
Simon vs the Homo Sapiens Agenda: 303 pages read; completed.
Their Fractured Light: 49 pages read.
Total: 662/1500 pages read; 3 books completed.
Still not fantastic considering my goals, but I'm pretty happy with how much I'm getting done.
Thanks for reading!