Going to run through this one real fast, since this week's been hell in a hand basket for a variety of reasons and I'd like to get back to reading and pretending things are dandy. Because I'm an adult like that.
Top Five Wednesday is a weekly meme created by GingerReadsLainey and hosted by Sam from Thoughts On Tomes over on Goodreads. This week's topic is top 5 summer reads, and it was after looking through my books to find some that I realized I seriously don't read that many contemporaries, and those that I have read, aren't exactly summery. I should change that.
Link me your post so I have some options, please!
---
5
It's not quite your avergae summer-y read, I know, but if you like your summer reading to be a little … spookier, then The Splendor Falls might be the book to try.
4
This is actually a bind-up of three books, but I read this over a summer a few years back, and I thought it was a pretty nice fit! And, plus, Royally Crushed is contemporary.
3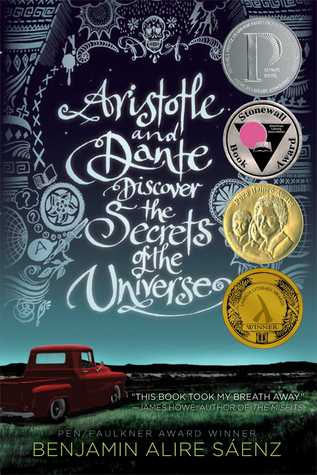 And here's the other contemporary! Super cute, really fast, and definitely summer-appropriate, Aristotle and Dante Discover the Secrets of the Universe is one of my favorites.
2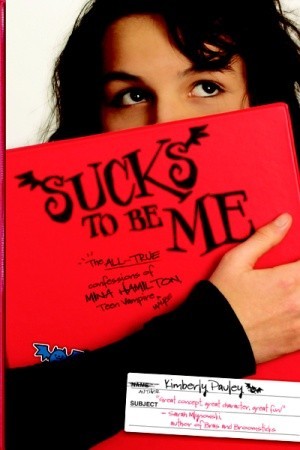 And back to the less-than-contemporaries. It might take place in more of a school setting, but Sucks to Be Me was a really fun read I had over a summer, and I'd like to read it again! (Come on Goodreads, give me that reread option.)
1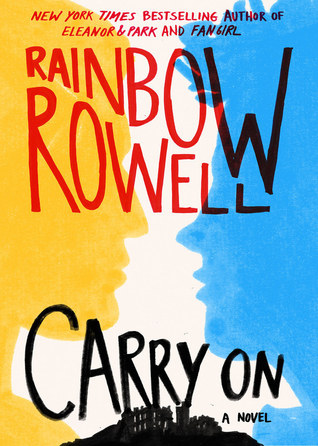 What do you mean this is ridiculously biased and obviously not summer-y and wasn't even a book I read during the summer? Pshaw! I'd read it again at all times of the year, but I have to say I do wish I had saved Carry On for the months were I need a large book to lose myself in while I wait for the rain to stop. (Florida has some wicked storms, lemme tell you. Especially if you're in the southern areas.)
---
And that's my top five for the week! Back to reading I go.