Which is pretty self-explanatory, don't you think?
I won't be going into it much, mostly because I don't want to relive it and I also just want to go back to sleep, but today took everything out of me. I have never had such a bad class, and I'm exhausted from having to deal with them, so I don't really feel up for much of an update.
Disney was rescheduled for the 21st, so I've got about two weeks for that now. I'm possibly going to revamp the top completely, I'm not too happy with how it's ended up. We'll see. Other things have to be put together, too. And I need more decorations. And stuff.
Ugh.
I do like the shoes I got for the outfit. Not to make this post scattered as heck in terms of content but I'm honestly not up for structure. They're from Target, and I have plans for these shoes once they've been worn for the costume. They look like so: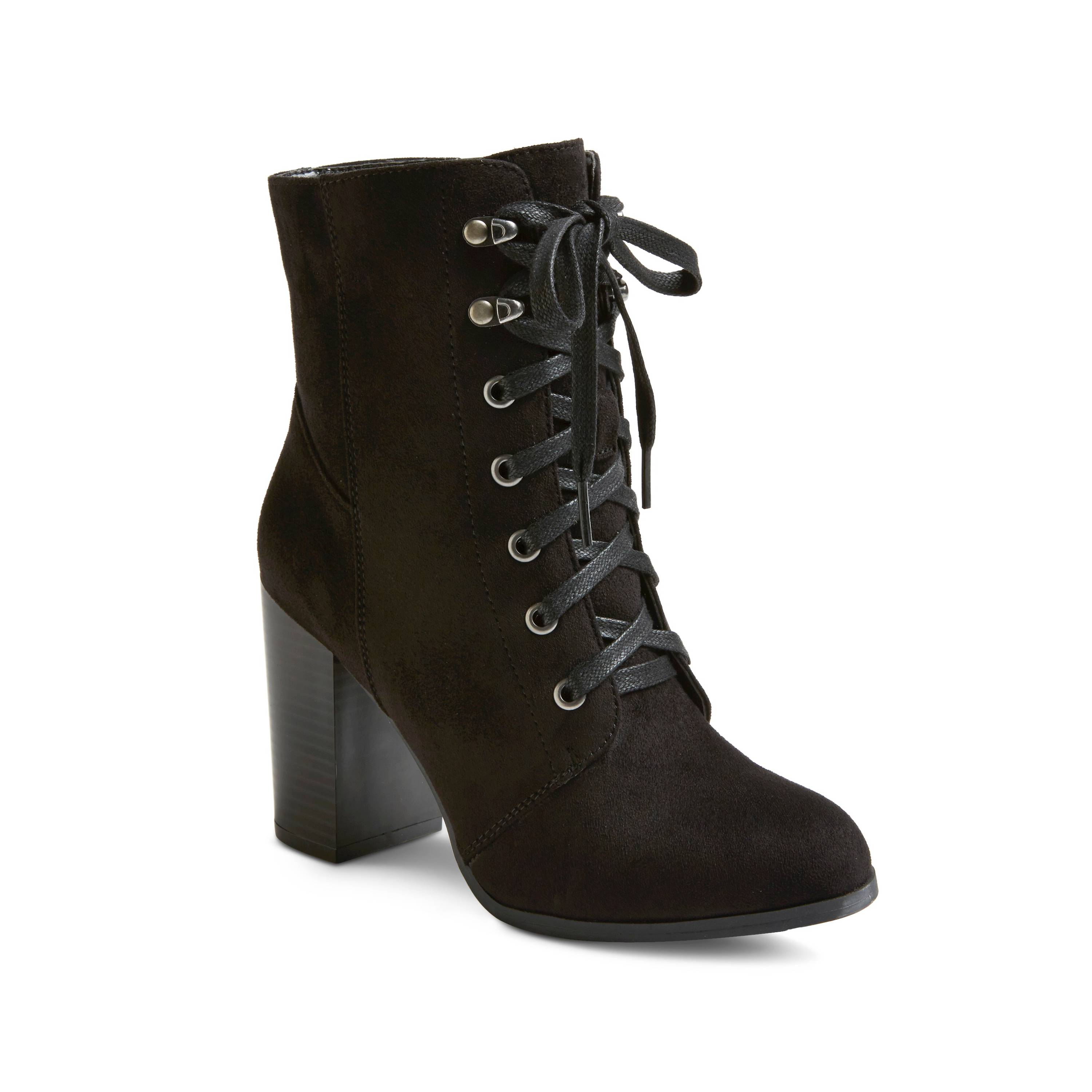 I like them a lot. I'm not exactly the most agile human being on heels but hey. I'll look cute.
Anyway.
Almost finished with City of Ashes, not any farther on Cursed Child though. That's really all I've got to report.